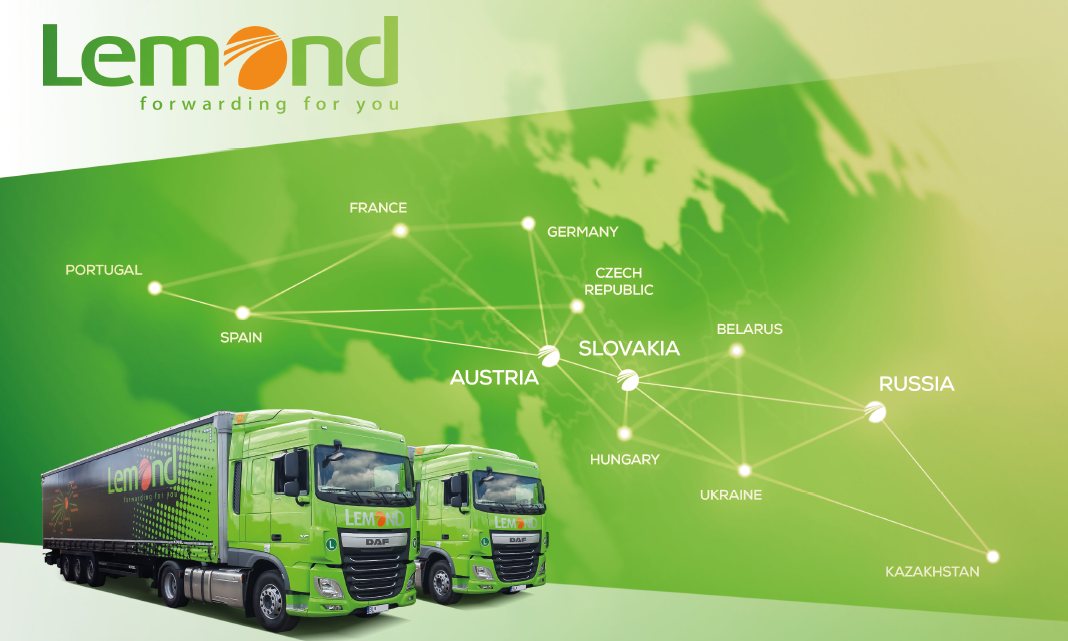 Company LEMOND was established in 2009. Since our foundation, we are offering complex services in transport of goods with our vehicles. We are transporting goods all over europe and as one of few companies to Russia. We also furnish a the customs documents which are required for shipments to countries outside the European Union.
Our fleet consists of 50 tautliner vehicles with emission class: Euro5, EEV, Euro6, that are reliable and especially enviromentally friendly. All rigs are equipped with the latest GPS navigation, thanks to which we have your transports under controll. Of course there is also insurance and every driver has a mobile phone.
Since 2010, we recorded an increase in shipments to Europe and Russia, and we have therefore decided to establish branches in Austria and Russia.
We are working so that every customer is extremely satisfied. We employ the best drivers, who are constantly trained and dispatchers with long experience.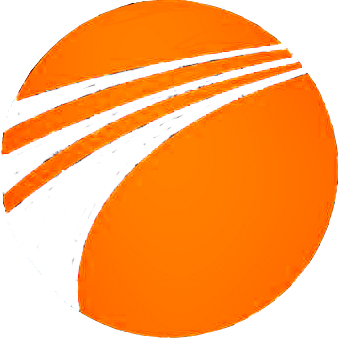 Our services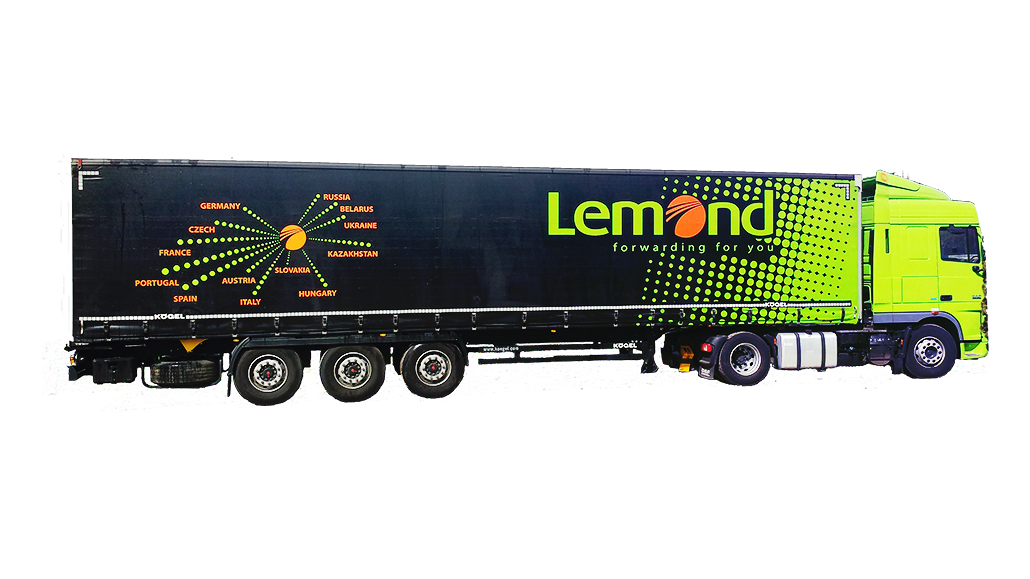 Transport with tautliners
• Transport across Europe
• Pallet shipments and general cargo
• ADR transports
• Coil transports (MULDA)
• Collection service

Transport in Russia
• Transports to/from Russia
• Transports in Russia
• Custom clearance for consignments to Russia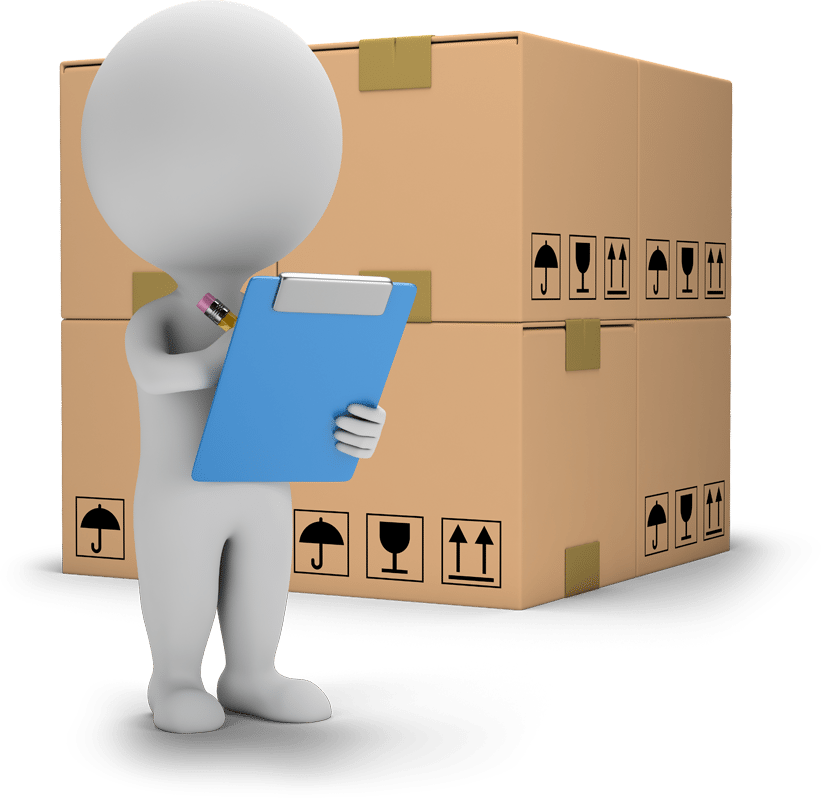 Warehousing services
• We take care of your goods if you'll need to store them for some time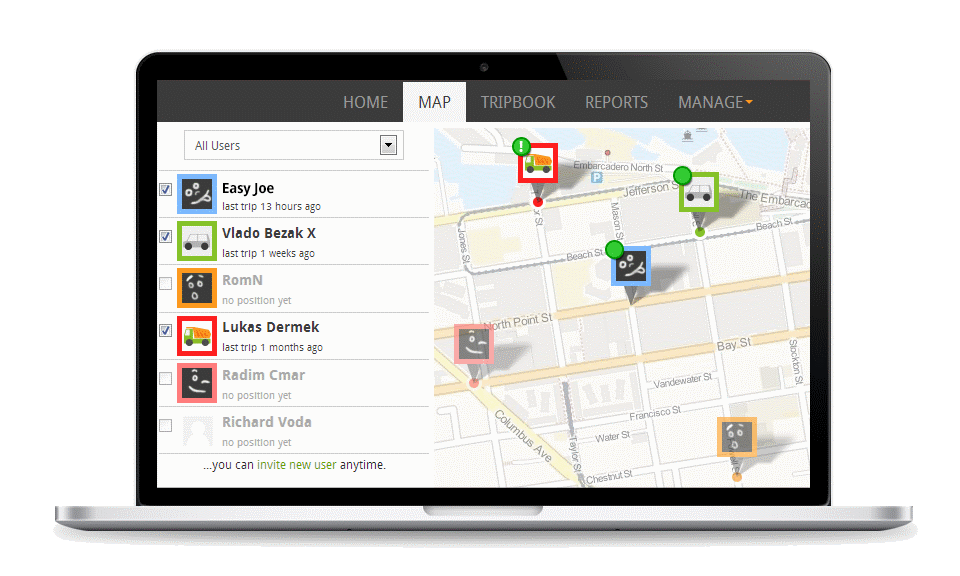 GPS Online Monitoring
• Tracking all vehicles online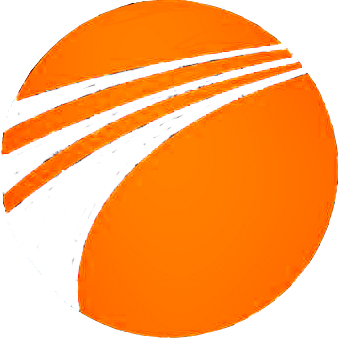 Our team
MARIÁN Rehák
Chief mechanik
Mobile: +421 917 439 915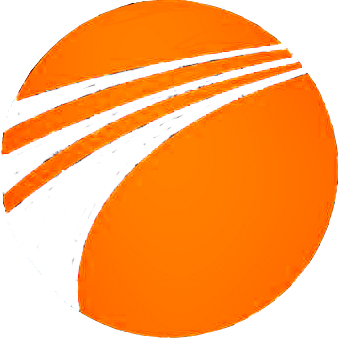 Cooperation
If you are looking for a reliable carrier for your company, you are in right place. Our company will provide the fastest transport of your goods to all corners of Europe and Russia.
To our partners we provide following services:
• International truck transports
• Transportation of dangerous, oversized and heavy goods
• Collection services
• Representation in customs clearance at import goods to Russia
• National transport of goods in the territory of the Russian Federation
• Monitoring a control of your transport ONLINE
• Warehousing services
We also provide freight forwarding services. If you have trucks that you would need exploiting regularly , we can agree on cooperation that will be beneficial for both sides.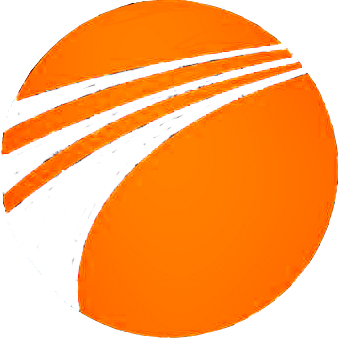 Career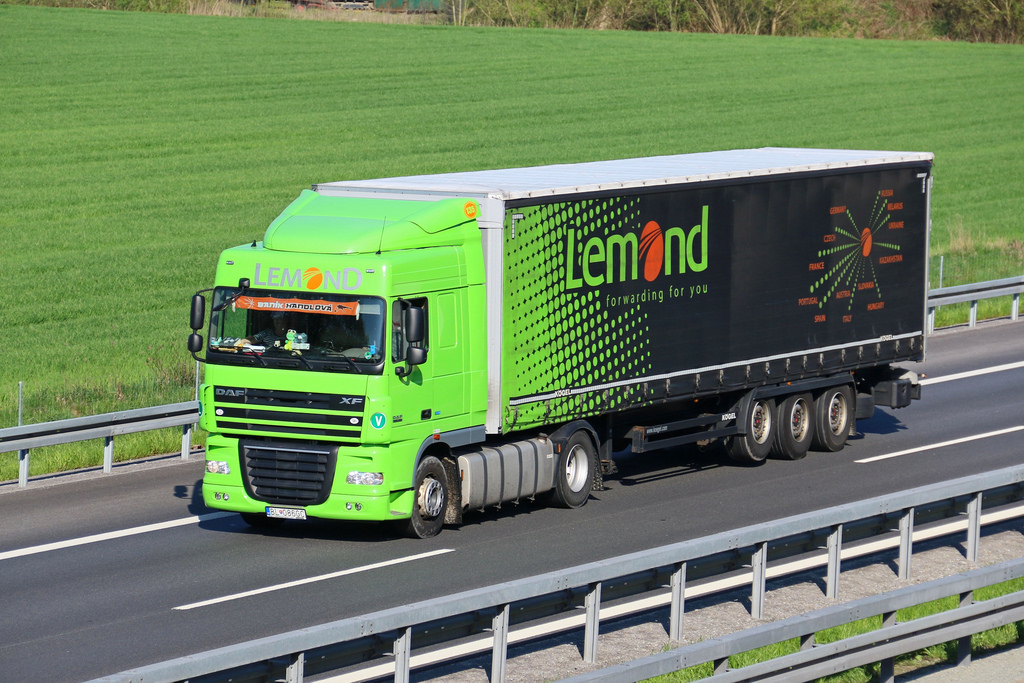 Truck driver, driving licence C+E
Place of work: whole Europe
Salary: superior financial rewards, more details on interview
You can become a stable member of shipping company and get number of interesting company benefits
Contact us
If you have questions, comments or you want work with us, do not hesitate to contact us via the form below. We will answer your questions as soon as possible.
In case you prefer a phone contact do not hesitate to call us.
Headquarters
Dr. Vladimíra Clementisa 10
821 02 Bratislava
Phone.: +421 (0) 32/652252

Slovakia branch
911 01 Trenčín
Phone: +421 (0) 32/652252


Moscow region
141700, Moscow region,
Dolgoprudny,
Lichachevsky proezd, 19
Phone: +79255898442